Members Equity Bank (ME Bank)
Find contact information of Members Equity Bank (ME Bank): official web-site, address, phone numbers, products, reviews about bank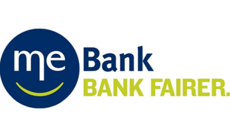 Bank group:
Head office's address:
Level 28, 360 Elizabeth Street
Mail address:
PO Box 1345 Melbourne, VIC 3001
Web-site:
www.mebank.com.au
Members Equity Bank (ME Bank) network:
More about bank
ME is a bank but one with a difference. To us it's very simple. The banking world is cumbersome and complex, more obsessed with themselves than their customers. At ME we are working hard to move on, to reinvent and to really do the things that will liberate Australians to help them get ahead. We want to make things easier, put their dreams within reach, and enable them to live the lives that they really want.
Give feedback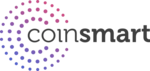 The Most Trusted Way to Buy Bitcoin