We help you find best banking rates and fees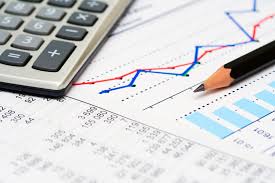 Bankchart.com.au has reviewed the tariffs for joint bank accounts. Our website's analysts have studied the offers from all Australian banks.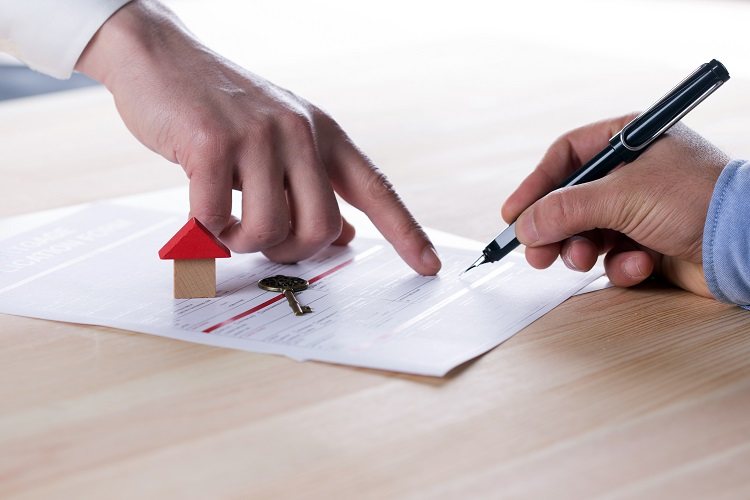 My house is my castle – Englishmen say. However, it is difficult to prepare all the necessary documents and obtain the home loan. How to choose a bank and get financing on the most favorable terms, even if you have a bad credit rating? Bankchart.com.au assists you to make the necessary actions.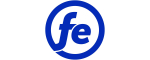 Loan Amounts: $500 to $1,900
Loan terms: 3 to 12 months
Easy and quick 5 min application
No Paper Needed
No Credit Checks