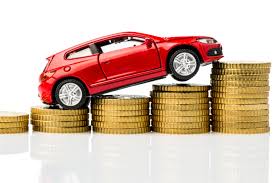 Bankchart.com.au has surveyed the terms of the offered secured car loans for purchase of a used car for 3 years in the national currency. Our website's analysts have studied the loan offers from all Australian banks.
Compare banking services in Australian banks
Bankchart.com.au is a portal that helps people choose the banking products and services that best fit their individual needs. Here you will find comparisons of personal and business loans, deposit accounts, credit and debit cards, foreign currency exchange rates as well as saving accounts from a variety of reputable financial institutions.
Personal services
Business services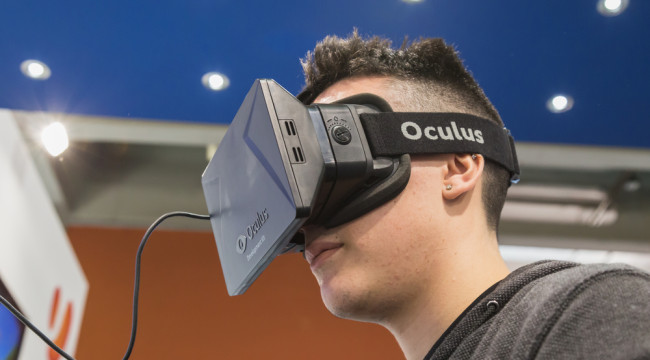 The modern banking landscape has changed fundamentally at the hand of digital transformation. Retail banking disruptors such as Monzo and Atom have ripped up the rule book on what effective banking looks like, and consumers have voted with their feet. Corporate banks have traditionally been slower to innovate and, in a post PSD2 world, this has been a source of frustration for corporate customers who expect to see the same degree of transformation as experienced with their personal bank. As a consequence, corporate banks have found it more challenging to not only win new business, but retain existing business. However, the rise of virtual accounts is changing the tide - providing customers flexibility and improved productivity, making corporate banks more competitive in the process.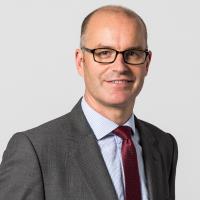 As ever, in the world of Distributed Ledger Technologies (DLT) and blockchain, timing is critical. Although we saw great strides taken up until about a year ago, it was clear that other technologies such as cloud and artificial intelligence had advanced more rapidly, so firms were investing more time in these areas. However, within the last 12 months, the situation has changed and the market for DLT is now looking a lot more promising.

I am a father of a six-year old kid. He is in preschool and he has been learning English for a year now. He has been exposed to different content in English since he was two and he can understand it very well.
Do not miss a new rating!
Funny video
2-year-old kid likes to throw. Look what happened when his parents bought him a basketball ring!