Bank of Queensland
Find contact information of Bank of Queensland: official web-site, address, phone numbers, products, reviews about bank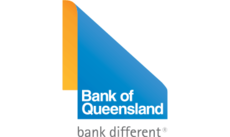 Bank group:
Head office's address:
100 Skyring Terrace, Newstead QLD 4006
Contact center:
1800-077-024
Mail address:
Brisbane, QLD, 4000
Bank Details:
More about bank
BOQ is one of Australia's leading regional banks. We're also among the few still not owned by one of the big banks. This means we are completely independent, while still offering a genuine alternative to anyone looking for a full range of personal banking services. We pride ourselves on building long-term customer relationships that are based on mutual respect and understanding. We have more than 250 branches across Australia, and in each and every one of them you'll find us really getting to know our customers and recognising the things they need, rather than selling them things they don't. It's how we've been doing business since 1874. We've created simple, easy-to-understand banking products to help support our customers' financial needs. We offer a range of these products and services to individuals, as well as businesses. Technology is something we love to embrace, especially when it's used to help our customers and get to know them better. We're one of the top 100 companies ranked by market capitalisation on the Australian Securities Exchange and are regulated by the Australian Prudential Regulation Authority as an Authorised Deposit-taking Institution.
Personal services
Business services
Give feedback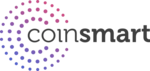 The Most Trusted Way to Buy Bitcoin