Bank of China
Find contact information of Bank of China: official web-site, address, phone numbers, products, reviews about bank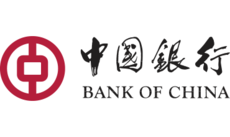 Bank group:
Head office's address:
39-41 York Street
Contact center:
61-2-8235-5888
Mail address:
39-41 York Street Sydney NSW 2000
Bank Details:
Web-site:
www.bocau.com.au
Bank of China network:
More about bank
Operating in Australia for over 20 years, Bank of China has experienced first hand the colossal growth and development in Australian financial services. Our understanding of the Australian market in partnership with our vast network of branches spanning China provides a key financial link between Australia and China. Bank of China is a partner you can bank on, whether business or personal.
Personal services
Business services
Give feedback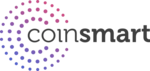 The Most Trusted Way to Buy Bitcoin