National Roads and Motorists' Association
Find contact information of National Roads and Motorists' Association: official web-site, address, phone numbers, products, reviews about bank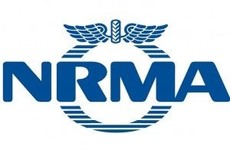 Bank group:
Head office's address:
New South Wales
Web-site:
www.mynrma.com.au
National Roads and Motorists' Association network:
More about bank
The National Roads and Motorists' Association (NRMA) is an Australian organisation offering roadside assistance, motoring advice, car servicing, International Driving Permits, travel, and other services in New South Wales and the Australian Capital Territory. It is a member-owned mutual organisation. The organisation historically also offered insurance. That segment was eventually spun out as NRMA Insurance, and is now a brand and operating unit of Insurance Australia Group (IAG). The NRMA and NRMA Insurance are independent companies and are both in agreement to use the same brand and name. Both companies are responsible for distinguishing the difference between the two organisations.
Give feedback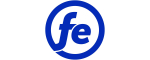 Loan Amounts: $500 to $1,900
Loan terms: 3 to 12 months
Easy and quick 5 min application
No Paper Needed
No Credit Checks