Heritage Bank
Find contact information of Heritage Bank: official web-site, address, phone numbers, products, reviews about bank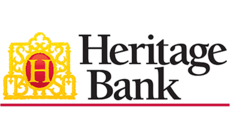 Bank group:
Head office's address:
6th Floor, 400 Ruthven St
Mail address:
PO Box 190 TOOWOOMBA QLD 4350
Email:
Bank Details:
Web-site:
www.heritage.com.au
More about bank
Heritage is Australia's largest customer-owned bank. With a history going back to 1875, we've always been in the business of helping Australians realise their financial dreams and enrich their lives. What's the difference between a bank and a customer-owned bank? We're independent - owned by our customers, not shareholders. So instead of pursuing massive profits, our focus is on putting People first.
Personal services
Business services
Give feedback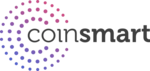 The Most Trusted Way to Buy Bitcoin