Bank details of Bank Australia
Find out bank details of Bank Australia: SWIFT (BIC) code, BSB code, Financial institution code, BSC (Bank Sort code), Stock code, ABN, AFSL / ACL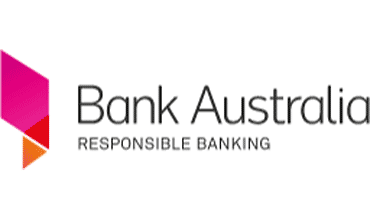 What is Bank Australia bank details?
If you need information on bank details, please use our guide. On this page we have collected the actual details of Bank Australia.: full name of the bank; SWIFT (BIC) code, BSB (Bank State Branch) code, Financial institution code, BSC (Bank Sort), Stock code, ABN (Australian Business Number), AFSL (Australian Financial Services Licence ) / ACL. In addition, here you will find out contacts and website of Bank Australia.
Bankcart.com.au analysts regularly update the directory of bank details in Australia. Therefore, all information is relevant.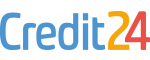 Loan Amounts: $500 - $10,000
Loan terms: to 36 months