Bankwest
Find contact information of Bankwest: official web-site, address, phone numbers, products, reviews about bank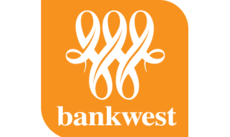 Bank group:
Head office's address:
108 St Georges Terrace Perth, Western Australia 6000
Contact center:
1-800-650-111
Mail address:
Bankwest PO Box E237 Perth WA 6841
Bank Details:
Web-site:
www.bankwest.com.au
More about bank
Bankwest first opened its doors for business in 1895, as the Agricultural Bank of Western Australia. In 1945, we became a trading bank and over the next 50 years, grew to become a market leader in our home state of WA. We changed our name in 1994 to the Bank of Western Australia Ltd and started trading as Bankwest, to allow us to better identify with our home state as a whole. Today, we are a wholly owned subsidiary of the Commonwealth Bank Group, which is one of Australia's leading providers of integrated financial services.
Personal services
Business services
Answers to popular questions from bank customers of Bankwest
Give feedback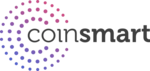 The Most Trusted Way to Buy Bitcoin