Australia and New Zealand (ANZ) ATM 641 King George Rd in Sydney
Address, opening hours and location on the map of Australia and New Zealand (ANZ) ATM in Sydney by address 641 King George Rd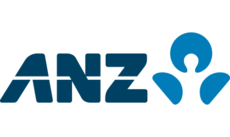 City:
Address:
641 King George Rd, Penshurst, 2222 find on map
Opening hours:
00:00-24:00
Nearest ATMs of other banks:
Personal services
Business services
Search on the map
Give feedback
The nearest ATMs within 1 km. from 641 King George Rd in Sydney
#
Bank
Address and Location
Contact center and Access

St. George Bank
Funny video
2-year-old kid likes to throw. Look what happened when his parents bought him a basketball ring!