Business loans for 1 year in Australia
Find and compare interest rates and features of business loans for 1 year with amount $10 000,00 in banks of Australia
#
Bank and Loan
Loan Expenses, $
Loan Type
short term business loans
4,55 %
fixed interest rate
short term business loans
4,60 %
fixed interest rate
5,04 %
variable interest rate
$ 20,00, monthly
credit fee
5,06 %
fixed interest rate
5,14 %
variable interest rate
commercial property loans
5,45 %
variable interest rate
commercial property loans
5,48 %
variable interest rate
$ 40,00, fortnightly
credit fee
5,55 %
variable interest rate
5,65 %
variable interest rate
$ 250,00, every 3 months
credit fee
5,75 %
variable interest rate
Show the rest 39 of the 49 home loans
Where to get the best loan for opening and developing a business in Australia?
You are on the credit ratings pages for legal entities. Here we collected credit products of all Australian banks for representatives of small and medium-sized businesses. In order to find and get a loan to create a business on the most favorable terms, fill out the search form. You need to specify the amount of the loan and the term of the loan. After that you will see the banking programs, which meet your requirements. Moreover, you can see the amount of overpayment for each program. Such information will help to make the right choice.
When choosing a bank to apply for a loan for small and medium-sized businesses from scratch, look at the additional conditions (the size of the initial fee, commission). Data on credit products of banks for business are regularly updated. Compare all business loans and choose the most suitable business lending terms on Bankchart.com.au!
Guide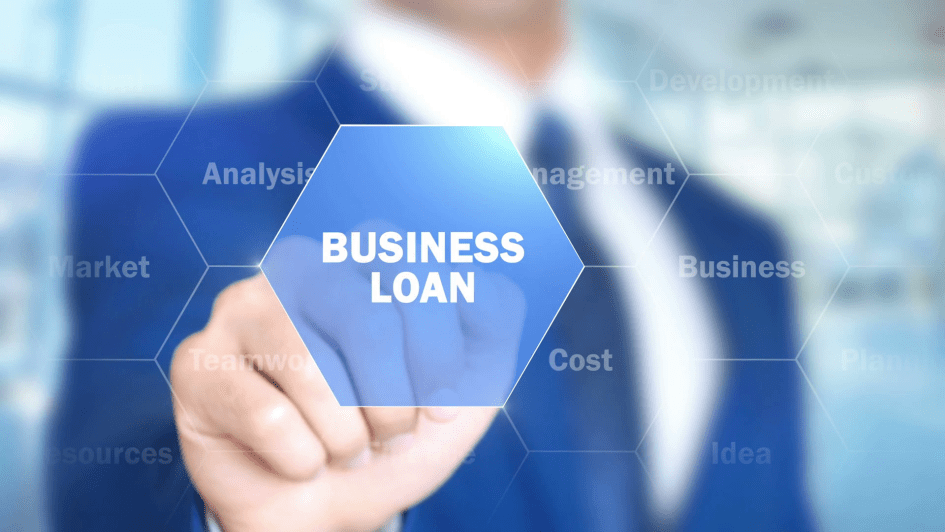 We all want our enterprise to flourish, increase turnover, enhance productivity, introduce effective advertising campaigns, expand the range of products, and someone wants to launch a new product, or even start a business. But it is difficult to imagine the implementation of these goals without the involvement of external funds. At the same time, obtaining a commercial loan is not an easy task. What a bank to choose? Bankchart.com.au helps you to take the right steps in this article.
Banking reviews to your e-mail!