Business Bank Accounts in Australia
Find, compare and open business best checking and transaction bank accounts for small and corporate business open online with no fees in banks of Australia
#
Bank and loan
Interest Rate, %
Minimal Balance, $
Min Sum, $
$ 0,55
branch withdrawal fee
$ 0,00
ATMs withdrawal fee
$ 0,65
cheque withdrawal fee
$ 1,50
branch withdrawal fee
$ 0,00
ATMs withdrawal fee
$ 5,00
cheque withdrawal fee
$ 0,20
branch withdrawal fee
$ 0,00
ATMs withdrawal fee
$ 0,20
cheque withdrawal fee
$ 2,50
branch withdrawal fee
$ 2,00
ATMs withdrawal fee
$ 1,00
cheque withdrawal fee
$ 2,50
branch withdrawal fee
$ 2,00
ATMs withdrawal fee
$ 1,00
cheque withdrawal fee
$ 1,50
branch withdrawal fee
$ 0,00
ATMs withdrawal fee
$ 5,00
cheque withdrawal fee
$ 2,50
branch withdrawal fee
$ 2,00
ATMs withdrawal fee
$ 1,00
cheque withdrawal fee
$ 2,50
branch withdrawal fee
$ 2,00
ATMs withdrawal fee
$ 1,00
cheque withdrawal fee
$ 1,00
branch withdrawal fee
$ 0,00
ATMs withdrawal fee
$ 0,60
cheque withdrawal fee
$ 2,50
branch withdrawal fee
$ 0,50
ATMs withdrawal fee
$ 1,00
cheque withdrawal fee
Show the rest 51 of the 61 business accounts
On this page you can see different types of current accounts for the business. Here we collected the payment processing packages of Australia's leading banks. With the help of the rating, everyone can choose the most suitable program for opening and maintaining the business account.
All banking programs in our rating are sorted by such an important indicator as the interest rate on the account. Clicking on the name of the program, you will see other important tariffs: minimal balance, minimal sum, monthly fees, monthly fees discounts, transactions among the bank, transactions to other banks, withdrawal fee in branches of the bank, cheque withdrawal fees.
Guide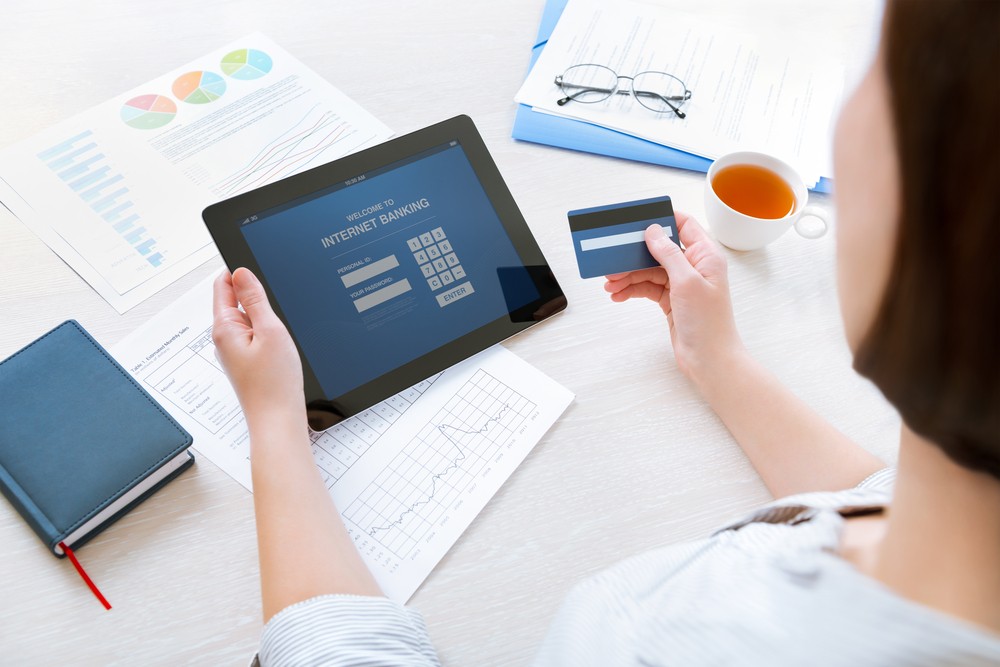 In this article, Bankchart.com.au will teach you how to compare business banking accounts. So, you will choose the best business account from variety proposals of Australian banks, like ANZ, NAB, Commonwealth Bank, Westpac, Bankwest and others.
Banking reviews to your e-mail!