HSBC Bank branch 300 Queen Street in Brisbane
Address, phone numbers, opening hours and location on the map of HSBC Bank branch in Brisbane by address 300 Queen Street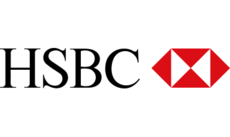 City:
Contact center:
Opening hours:
Mon-Thur: 09:30- 16:00
Fri: 09:30 - 17:00
Web-site:
www.hsbc.com.au
Search on the map
Give feedback
The nearest banks within 1 km. from 300 Queen Street in Brisbane
Funny video
2-year-old kid likes to throw. Look what happened when his parents bought him a basketball ring!