Bank of Baroda
Find contact information of Bank of Baroda: official web-site, address, phone numbers, products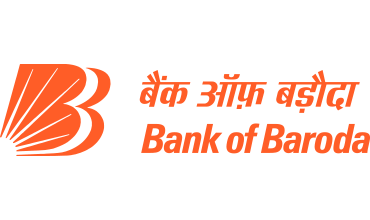 Head office's address:
Suites 701-702, Level 7, 265 Castlereagh Street
Phone:
61 (2) 9087 7400
Web-site:
About
Bank of Baroda ('The Bank') is one of the premier public sector bank incorporated on July 20 1908 in India. It is a Government of India (GOI) undertaking which holds majority of shareholding and is regulated by Reserve Bank of India. It offers banking products and services to industrial, commercial, retail and agricultural customers in India. The bank's business is divided into four major business units namely Retail, SME, Wholesale and Rural/Agricultural Business. It is a recognized brand in Indian Banking Industry with strong domestic presence through more than 4100 branches with overseas business operations extending across 26 countries through 99 offices.Bank of Baroda, Sydney Branch is wholly owned by Bank of Baroda-India's International Bank. Sydney branch came into existence on 16th October 2012 and is regulated under Reserve Bank of Australia and Australian Prudential and Regulation Authority.Bank of Baroda, Sydney Branch is the second Indian bank to foray into Australia. The Bank's network in 26 countries will be advantageous to customers who have personal/corporate relations with these countries.
Every day a new rating. Do not miss!