UBS AG
Find contact information of UBS AG: official web-site, address, phone numbers, products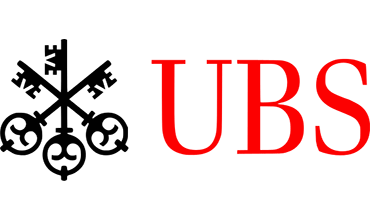 Head office's address:
Level 16, Chifley Tower 2 Chifley Square
Phone:
61 (2) 9324 2000
Web-site:
Branches and ATMs:
Find UBS AG Branches
About
UBS AG is a Swiss global financial services company, incorporated in the Canton of Zurich, and co-headquartered in Zürich and Basel. The company provides investment banking, asset management, and wealth management services for private, corporate, and institutional clients worldwide, and for retail clients in Switzerland as well. The name UBS was originally an abbreviation for the Union Bank of Switzerland, but it ceased to be a representational abbreviation after the bank's merger with Swiss Bank Corporation in 1998. The company traces its origins to 1856, when the earliest of its predecessor banks was founded.
Every day a new rating. Do not miss!