China Construction Bank Corporation
Find contact information of China Construction Bank Corporation: official web-site, address, phone numbers, products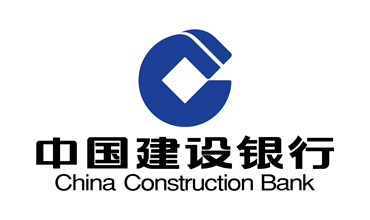 Head office's address:
Level 31, 88 Phillip Street
Phone:
61 (2) 8031 6100
Web-site:
Branches and ATMs:
Find China Construction Bank Corporation Branches
About
China Construction Bank Corporation (CCB), Sydney Representative Office was set up in November 2007.In August 2010, the Australian Prudential and Regulation Authority (APRA) approved China Construction Bank Corporation as a foreign authorised deposit taking institution (ADI: AFSL: 377293, ABRN: 125 167 553), authorising it to carry on banking business in Australia.CCB Sydney Branch is CCB's first branch in Australasia.CCB Sydney Branch can conduct wholesale banking business in Australia, including corporate lending and deposit, international settlement, trade finance, AUD clearing etc.The establishment of CCB Sydney Branch will enable CCB to expand its global network and enhance customer service capability to facilitate the economic and trade co-operation between Australia and China.
Every day a new rating. Do not miss!