Union Bank Of India
Find contact information of Union Bank Of India: official web-site, address, phone numbers, products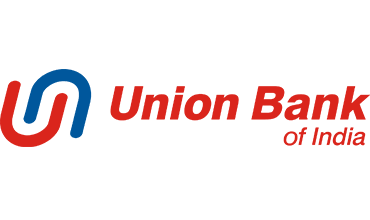 Head office's address:
Suite 2, Level 4, 275 George Street
Phone:
61 (2) 9279 1847
Web-site:
About
Union Bank of India is one of the largest government-owned banks of India (the government owns 60.13% of its share capital). It is listed on the Forbes 2000, and has assets of USD 13.45 billion. All the bank's branches have been networked with its 6420 ATMs. Its online Telebanking facility are available to all its Core Banking Customers - individual as well as corporate. It has representative offices in Abu Dhabi, United Arab Emirates, Beijing, Peoples Republic of China, London, Shanghai, and Sydney, and branches in Hong Kong, Dubai (Dubai International Financial Centre) and Antwerp, Belgium.
Every day a new rating. Do not miss!