Taiwan Cooperative Bank
Find contact information of Taiwan Cooperative Bank: official web-site, address, phone numbers, products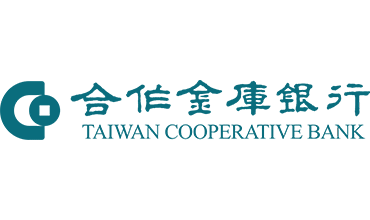 Head office's address:
Suite 101, Level 1, 50 Carrington Street
Phone:
61 (2) 9299 0068
Web-site:
About
The Taiwan Cooperative Bank is a publicly listed bank headquartered in Taipei City, Taiwan. Originally formed by the Japanese during the Taiwan under Japanese rule in 1923, TCB was taken over by the Republic of China government since 1946 and has been prospering. Today it is one of the most prominent banks in Taiwan, having the most branches(301) among all banks in Taiwan.
Every day a new rating. Do not miss!