Oversea-Chinese Banking Corporation
Find contact information of Oversea-Chinese Banking Corporation: official web-site, address, phone numbers, products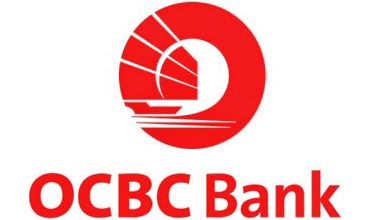 Head office's address:
Level 2 75 Castlereagh Street
Phone:
61 (2) 9235 2022
Web-site:
About
OCBC Bank is the longest established Singapore bank, formed in 1932 from the merger of three local banks, the oldest of which was founded in 1912. Since the time of our founders, we have always understood the financial needs of our customers and developed financial solutions that meet their needs. OCBC Bank has been ranked by Bloomberg Markets magazine as the World's Strongest Bank for two years, 2011 and 2012.
Every day a new rating. Do not miss!