Mizuho Bank
Find contact information of Mizuho Bank: official web-site, address, phone numbers, products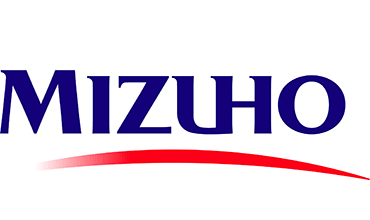 Head office's address:
Level 33, 60 Margaret Street
Phone:
61 (2) 8273 3888
Web-site:
About
Mizuho Bank, Ltd. is the integrated retail and corporate banking unit of Mizuho Financial Group, one of the largest financial services company in Japan, with total assets of approximately $1.64 trillion in 2014. Mizuho is one of the three so-called Japanese "megabanks" (along with Mitsubishi UFJ Financial Group and Sumitomo Mitsui Financial Group). Mizuho Bank provides financial products and services to a wide range of clients, including individuals, small and medium-sized enterprises, large corporations, financial institutions and public sector entities. Its headquarters office building is located in the Otemachi district of Chiyoda, Tokyo.
Every day a new rating. Do not miss!