Rabobank
Find contact information of Rabobank: official web-site, address, phone numbers, products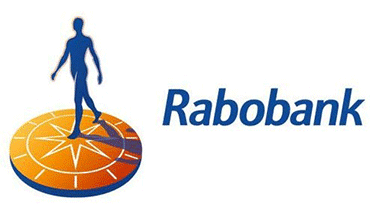 Head office's address:
Darling Park Tower 3 Level 16 201 Sussex Street
Phone:
61 (2) 8083 1004
Web-site:
Branches and ATMs:
Find Rabobank Branches
About
The Netherlands-based Rabobank is among the world's 30 largest financial institutions (based on Tier 1 Capital) and is one of Europe's most recognised financial institutions. It is the dominant financial services provider in the Dutch markets.Coöperatieve Centrale Raiffeisen-Boerenleenbank BA (commonly known as Rabobank) began as a rural credit cooperative in the Netherlands in 1898, when farmers united to overcome rural poverty by providing finance to help build and support each other's businesses.While much has changed in the last 115 years, the principles upon which Rabobank was founded have remained intact. We remain true to our core mission: to create value for our customers, employees and the communities where we do business.
Every day a new rating. Do not miss!