P&N Bank
Find contact information of P&N Bank: official web-site, address, phone numbers, products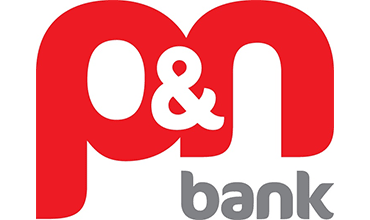 Head office's address:
Level 7, 130 Stirling Street
Phone:
61 (8) 9219 7609
Web-site:
Branches and ATMs:
Find P&N Bank Branches
About
P&N Bank is Western Australia's largest home-grown and locally owned bank, providing a range of quality banking and financial services to the community for 30 years. We're here to help from 8am to 6pm Monday to Friday.
Every day a new rating. Do not miss!