Teachers Mutual Bank
Find contact information of Teachers Mutual Bank: official web-site, address, phone numbers, products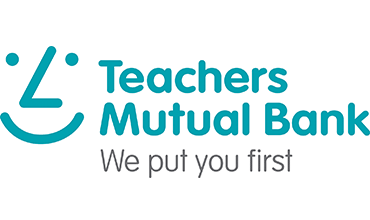 Head office's address:
Phone:
61 (2) 9735 9111
Web-site:
Branches and ATMs:
Find Teachers Mutual Bank Branches
About
At Teachers Mutual Bank we have been helping members make the most of their money and their careers since 1966. With over 159,000 members and $4 billion in assets we are dedicated to providing financial products and services exclusively for teachers, their families and the education sector.At Teachers Mutual Bank we exist for the mutual benefit of our members, which means everything we do is to ensure you, our members, have a brighter future.
Every day a new rating. Do not miss!